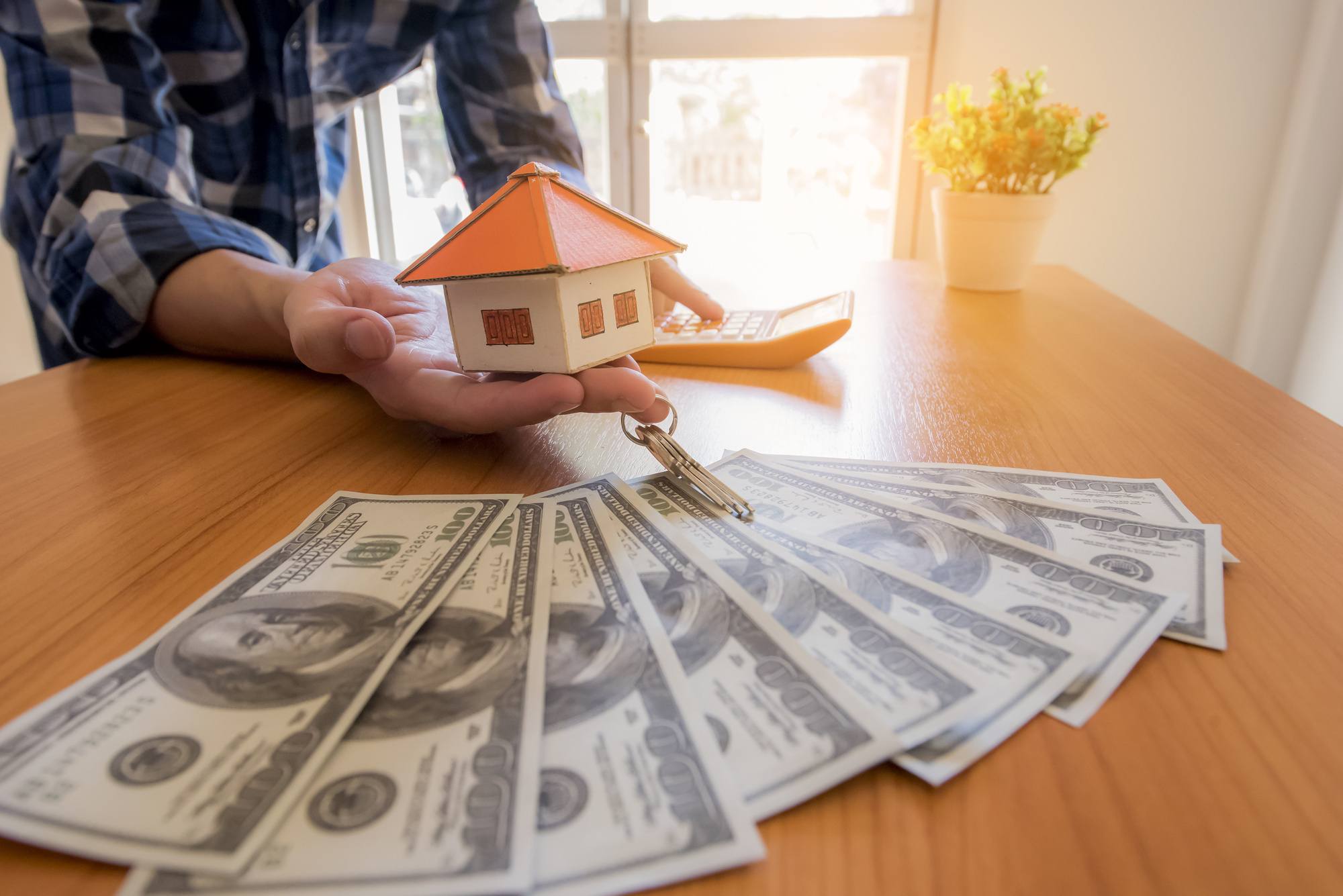 One of the most stressful experiences in your life can be the seemingly simple task of selling your home. However, when you get down to it, selling a home can be a difficult, arduous, and extremely frustrating process. Not to mention people in sensitive situations, such as those facing foreclosures, selling homes that need repairs, those transferring to other jobs, and more.
With the emotional ups and downs of showing your home, there are a lot of reasons to consider selling your house for cash.
Regardless of your circumstances, there are benefits of accepting a cash offer on a house. Keep reading for our top hassle-free reasons selling a house for cash in Canton, Ohio may be the way to go.
1. Your Home Needs a Lot of Work
One of the primary reasons people choose to sell their homes for cash is because of the amount of work it would take to get the home ready for the market. Whether they don't have the time, money, resources, or inclination to get the work done, cash home buyers offer a convenient solution.
When selling a home traditionally can result in a higher profit margin, it also takes a lot of effort, especially when the home has severe damages or issues. Things like structural damage, cracks in the foundation, mold, pest infestations, a sagging roof, and water damage can make a home nearly unsellable.
Although it may seem like you're taking a financial hit, the amount of money your home sells for after you make expensive repairs may not make up for your costs. In this case, learning how to sell a house that needs major repairs may mean selling it as-is to a cash buyer, which will be much easier and less stressful.
2. You Want to Bypass the Traditional Selling Process
One of the factors that make selling your home such a headache is the home-selling process you must go through to finalize a deal. As noted above, it starts with making repairs and necessary updates. Then, you have to hire an appraiser to value your home.
After that, you must keep the home as clean as possible so it can be shown to potential buyers, which may necessitate you leaving your home at any time to accommodate. Once they make an offer (which could take months), an inspector comes to assess any potential issues or damages.
Then, there are a series of negotiations between you and the buyer. Once all is said and done, you'll owe thousands of dollars in realtor fees and closing costs.
This process takes a lot of time, money, and patience. You can bypass the entire thing by selling your house for cash.
3. You're Facing a Foreclosure
Unfortunately, we don't always leave our homes by choice. Sometimes, life throws us hardballs and we're forced to adapt. If you've fallen behind on your mortgage payments, you may be facing foreclosure from the bank.
If you're in this situation, first of all, don't feel bad. Nearly 80 percent of American workers live paycheck to paycheck. Most people are only one financial emergency away from facing foreclosure themselves.
The key is overcoming your situation and doing what you must to move forward with your life. If the bank forecloses on your home, it could negatively impact your credit for years to come. Instead, you may be better off selling your house for cash to get out from under it before it's too late.
Then, you'll have the freedom and space to reassess your financial situation and start making improvements.
4. You're Being Transferred to Another Location for Work
Occasionally, you may be forced to sell your home quickly for positive reasons, such as getting a new job or promotion that requires you to move. In some cases, employees aren't given an adequate amount of time to prepare their house for the market. While this can be stressful, you still have options.
One of the benefits of accepting a cash offer on a house is that it expedites the process. In fact, when you submit your information to us, we can get you an offer within 24 hours. Once we come to an agreement, we can usually close within seven days.
5. You Have Negative Emotions Tied Into the Home
Selling your house for cash may be the best option if holding onto the home is causing you emotional distress. When we experience traumatic situations in our lives, it can be therapeutic to make dramatic changes, such as moving to a new home.
Staying in a home tied to traumatic events can lead to toxic stress, depression, overwhelming grief, and more. In situations like these, people find it easier to remediate their problems sooner rather than later, even if it means getting less for their homes by accepting cash offers.
6. The House Isn't Selling
Sometimes, even when you do all the right things, your house can sit on the market for months with no signs of changing. It can be due to the economy, the real estate market, your neighborhood, or simply something buyers don't like about your home. Regardless, if your house isn't selling, you still have to pay the mortgage and property taxes.
Paying for a home you're not living in can be extremely frustrating, especially if it's keeping you from moving on with your life. This can be even more upsetting if you're desperate to get out of it. When you've finally decided enough is enough, it may be time to consider selling your house for cash.
Interested in Selling Your House for Cash?
If you think selling your house for cash in Canton, Ohio is the right choice for you, you've come to the right place. Fill out this form to get a cash offer (usually within 24 hours). And if there's anything else, feel free to contact us with any questions or concerns!