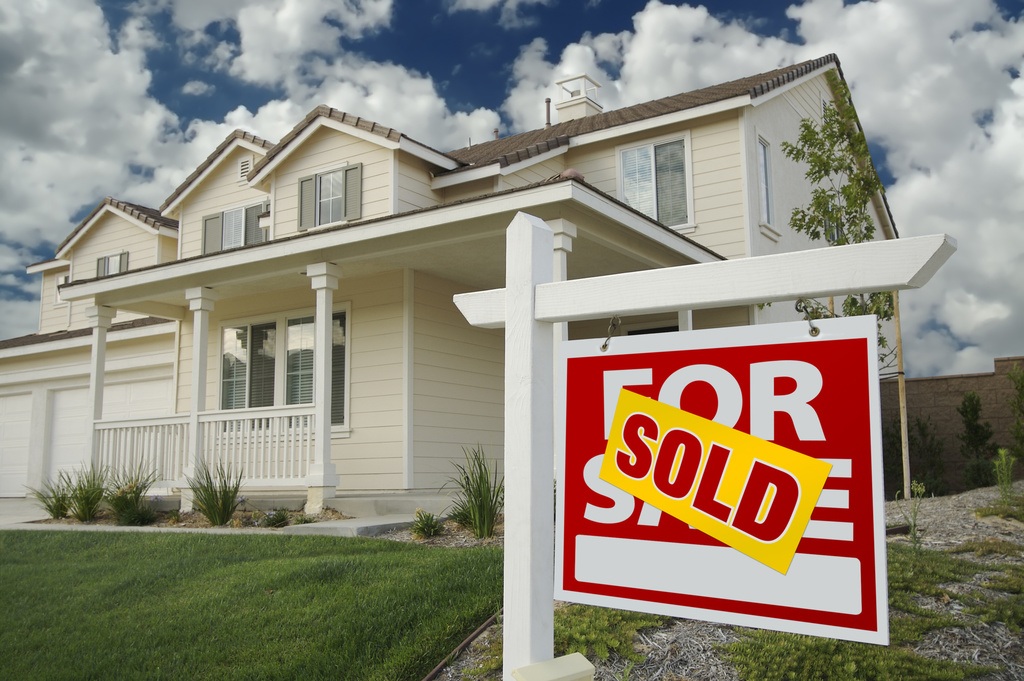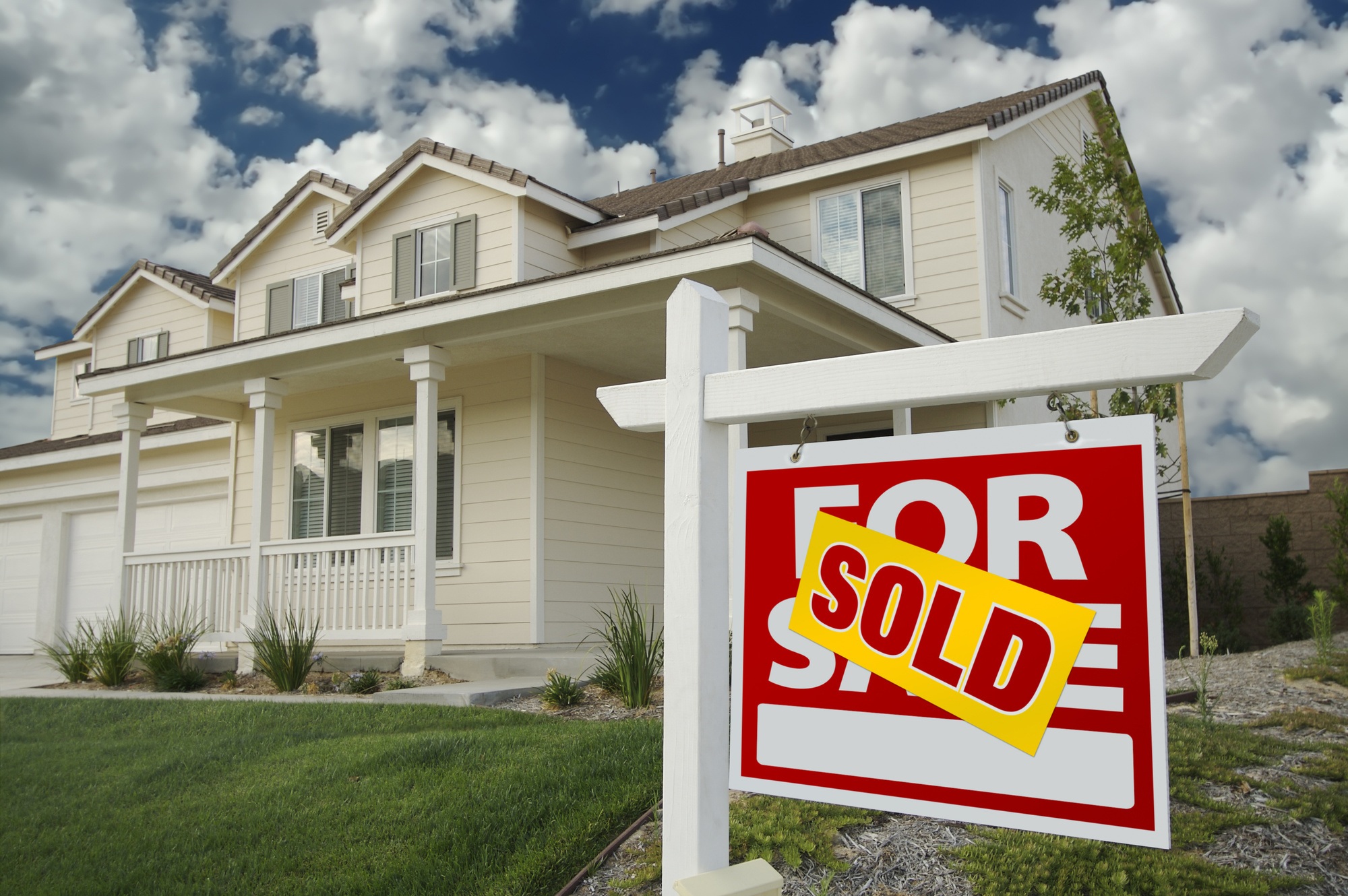 Sell My House – How It Works – Contact Us
Northeast Ohio Home Buyers is renowned for being Ohio's #1 home buyer throughout the region.  When a buyer calls with the request "I want to sell my house," we can help. We are distinguished for often beating all competing offers.  In fact, when clients contact us asking to "sell my home," our family-owned and operated business will give them a fair and honest quote for an all-cash offer, usually within 24 hours.  As a result, it should come as no surprise to learn that whenever Akron residents ask us to "sell my house," they know that they can trust Northeast Ohio Home Buyers.
Sell My Home Akron
Akron has a population of close to 200,000 residents who make it their home. It is a city in, and a county seat of Summit County, Ohio. Akron homeowners, looking to sell my house, understand that not only will Northeast Ohio Home Buyers endeavor to meet their expectations, but we will consistently exceed them! That is because we possess the best method for buying houses available. This is how it works:
You tell us about your Akron house
We set up an appointment with you
We present you with a fair written, no obligation, all-cash offer
Upon your acceptance, you will receive your cash in as few as seven days
It really is as simple as that! That is because Northeast Ohio Home Buyers does not list your house, we buy it!
If you are still wondering why Northeast Ohio Home Buyers is your best answer when you have decided to sell my home, we can provide you with these great reasons:
We buy homes in as is condition
We have no fees, no commissions, and no closing costs
We make only all-cash offers
You will not have any binding contracts
You will quickly realize that there never been a better time to sell my home after working with the pros at Northeast Ohio Home Buyers. To schedule an appointment, call us at: (330) 765-9509.  We look forward to the opportunity to sell your home.
Sell My House Akron | Sell My Home Akron