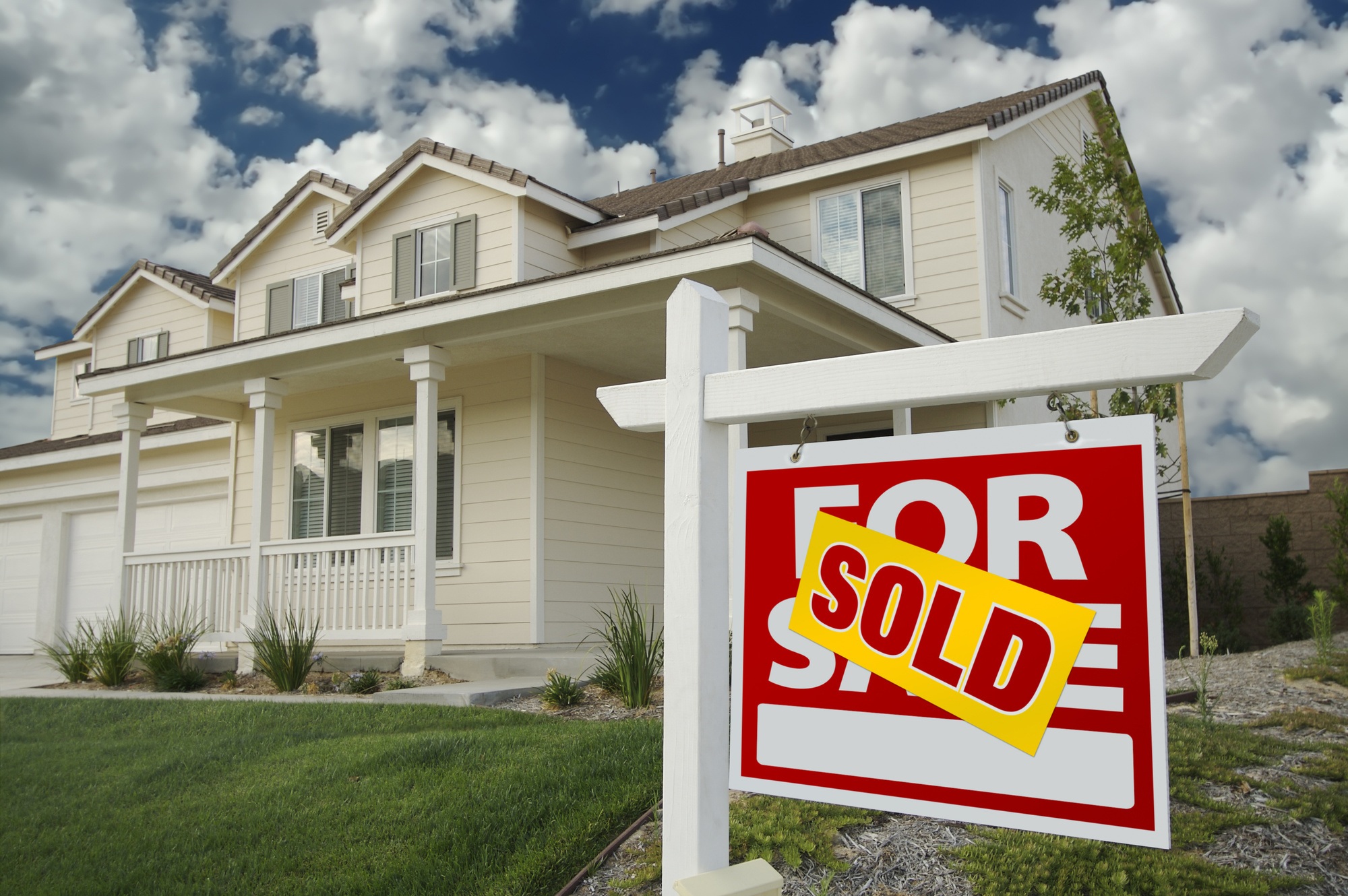 Sell My House – How It Works – Contact Us
Northeast Ohio Home Buyers, LLC is recognized as a reputable, well-respected, full-service cash for house homebuyer that represents clients throughout the greater Northeast Ohio and Massillon area. We are recognized for delivering a quick and stressless alternative by offering cash for your house and cash for homebuyers. For Massillon area residents who want cash for house sales, we provide benefits that the traditional housing sale route cannot offer. Northeast Ohio Home Buyers enables many Massillon area residents to totally avoid foreclosure by involving cash homebuyers into the equation. It is no surprise that looking for cash homebuyers draws many Massillon customers to seek the Northeast Ohio Home Buyers' professional cash for house assistance.
Cash For Home Massillon
Massillon has a population over 32,000 residents, and is in Stark County, Ohio. Northeast Ohio Home Buyers, LLC is located at 3325 Middlebranch Avenue NE, in Canton, Ohio – slightly over 11 miles east of Massillon. For Massillon homeowners interested in cash for their home, we can help them:
Ensure they receive fast cash for their home
Locate a solid cash homebuyer
Make sure they receive a fair cash price for their home
Northeast Ohio Home is here to make cash for your home possible!
Cash Home Buyers Massillon
No matter where your house is located, Northeast Ohio Home Buyers will help get cash for your home, regardless of its condition. With Northeast Ohio Home Buyers on your team, you will never have to worry about straightening up your home or your property. This is what we do best – we find buyers who want to pay cash for a home. We will also do everything possible so you receive the best cash amount possible for your home. For more information about cash for your home, call Northeast Ohio Home Buyers, LLC at: (330) 765-9509, today.
Cash For House Massillon | Cash For Home Massillon | Cash Home Buyers Massillon