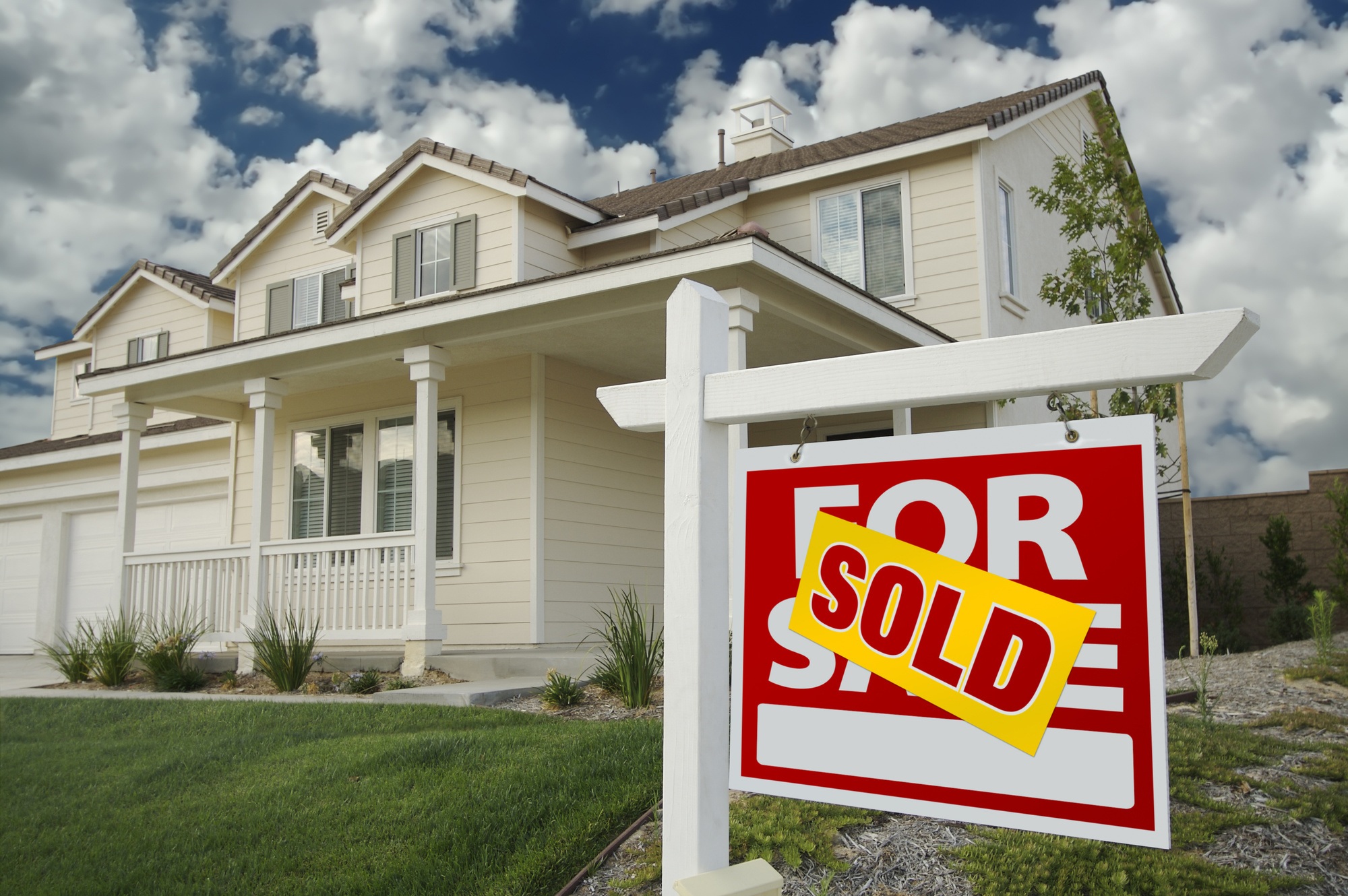 Ohio's real estate market has been booming for the last few years. In April of 2019, Columbus, Ohio was named the hottest real estate market in the entire nation. Canton, Ohio, topped charts as well as the 19th hottest market in all of the US.
The question is, who is it hottest for? The buyers or the sellers?
When you're selling your house in a booming real estate market, you'll get the interest of plenty of buyers. However, you've also got a lot of competition to contend with.
Read on for 7 tips that will help you sell your Canton, Ohio home quickly.
1. Clean, Clean, Clean
If you're ready to sell your house, it's time to give it an objective once-over. Even if you're selling "as is," which usually refers to maintenance issues or necessary renovations, you shouldn't start showing a dirty house.
When we say clean, we don't just mean tidy up! Clean the windows, walls, mirrors, and lighting fixtures. Clean out the gutter and powerwash the driveway. Consider hiring carpet cleaners or, if the carpeting is old, having the carpet replaced altogether.
Potential buyers may not mind having some maintenance on their hands after closing. However, they won't be thrilled if they feel like their first step will be cleaning up after the previous owners!
2. Strip Down Your Decor
Chances are that if you're looking to sell your house fast, you've probably started packing up. This is a good starting place!
In the real estate business, you'll hear the term "depersonalize" thrown around a lot. What that means is that while a bit of staging is good, you don't want to bombard the potential buyer with your unique taste. When the house is decorated from head to toe in your personal belongings, potential buyers have a hard time visualizing their own belongings set up in this space!
3. Be Flexible
Selling the traditional way means showing your house to potential buyers. Very few future homeowners are willing to purchase a house they haven't seen in person. If you want to sell your house ASAP, you need to schedule showings ASAP.
Unfortunately, this means that you must prepare to have your life and schedule encroached upon a bit. You can't make it too difficult for people to visit your property. In fact, your best bet is to take them up on the first time and day they throw out or they may view another property instead!
4. Settle on a Fair Selling Price
It can be difficult for homeowners to settle on a fair selling price for their home. After all, the property may mean a lot to them or they may want to make a hefty profit off of it!
The truth is that over-pricing your home is a major deterrent for potential buyers, even if you're willing to negotiate. Do some research to find out how much other homes of comparable size are selling for in your area and make sure you aren't asking for more than everyone else.
5. Use Professional Photography
All marketing experts know the importance of a first impression and how much time it takes — about 7 seconds — for people to form one. In the digital age, your chance to make a first impression resides on the internet with your listing.
Using professional photography is the best way to put your property's best foot forward. Clear images taken from optimal angles and with fantastic lighting can really showcase your house's best features. Dingy, dim, or pixelated photography will give off a less-than-appealing impression to your potential buyers and they may decide not to go any further with your home.
6. Boost Curb Appeal
Once again, first impressions are key. If a buyer asks to schedule an in-person showing, you've made a positive impression with your listing. Now, it's time to wow them in real life.
Make sure that your lawn is well-maintained. If you don't have any shrubbery or plant life already, consider picking up a few potted plants to create ambiance. You may also want to do some low-key, low-cost maintenance by repainting the front door and shutters and replacing the mailbox if need be.
7. Trade the Fuss for a Cash Home Buyer
As you can see, selling your house yourself (or even with the help of an agent) requires a lot of work. If you're planning on selling your house fast, you may not have the time to invest in all of the details we've listed above.
Don't stress. There's a simpler way to sell your home fast and that's by working with us. We are a cash home buyer that will put cash in your hands quickly, offering a fair price no matter the condition of your home. Find out more about how it works and decide if selling your home without all of the fuss is the best option for you!
Selling Your House Made Easy
If you're planning on selling your house in Canton, Ohio, you're in luck. There are a lot of eager buyers out there! However, there are a lot of homeowners in your exact position and the competition can be steep.
We offer an easy, fair solution to all homeowners who want to sell their Canton, Ohio home fast. All you need to do is contact us and set up an appointment for us to check out your property. From there, we'll draw up a non-binding, fair written offer and the rest is up to you!